Jefferson County, Indiana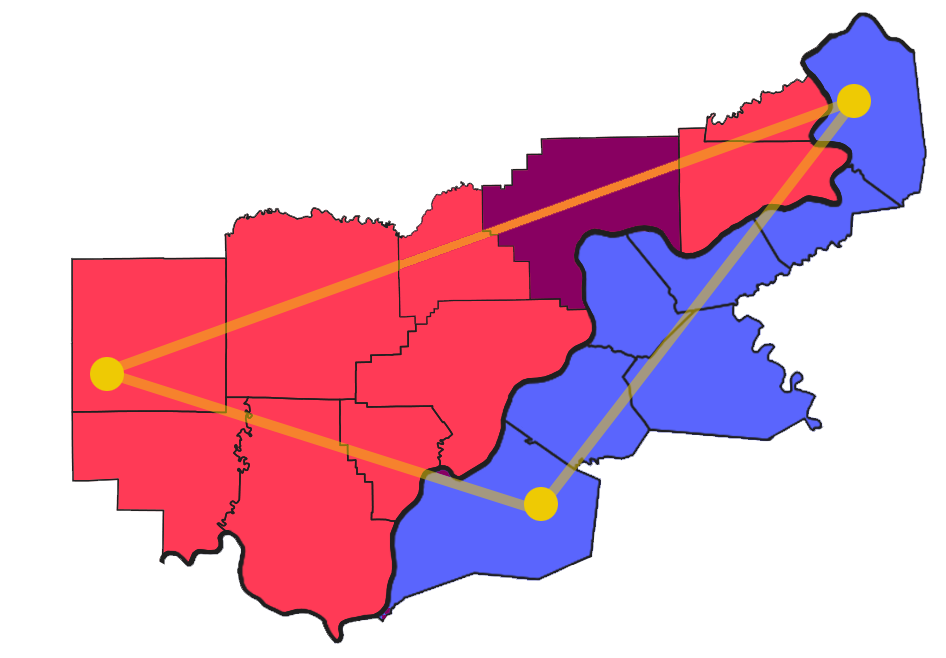 Strange Goings-On:
Here's some of the interesting things about Jefferson County Indiana I've learned so far:
Bigfoot: 1999, creature seen by hunter outside Jefferson Proving Ground.
UFO: Madison, December 2012, a Black Triangular UFO with 2 flashing lights sighted.
Ghost: Hanover, entity known as the "Preacher's Ghost", story is preacher was drowned while swimming into Ohio River to help victims of sinking riverboat. It usually appears around 2 am when really foggy.
– Hanover College: Parker auditorium is haunted by past president of the college, a Dr. AG Parker. Donner Residence Hall haunted by student who committed suicide in one of the rooms.
– Madison, an old river town full of ghosts: Jefferson County Library has a ghost named "Charlie" who rides the elevator and feels up young women. The town's Ohio Theater has a haunted upper balcony by the ghost of a broken-hearted chorus girl who leaped to her death there. The old State Hospital used to house violently insane people in cages, they still haunt it.
———————————————————————————————-
Of course there's always room for more. If you live in this county and have a wacky story to share I'd love to hear it! Send me a message using the form below. 
If it's a good one — and if you're happy to sign a release form — I might be happy to include it in my book!
(Got to keep the lawyers happy … you think Bigfoot gets angry? That's nothin' compared to legal rage …)
Help Us Fill in the Blanks!