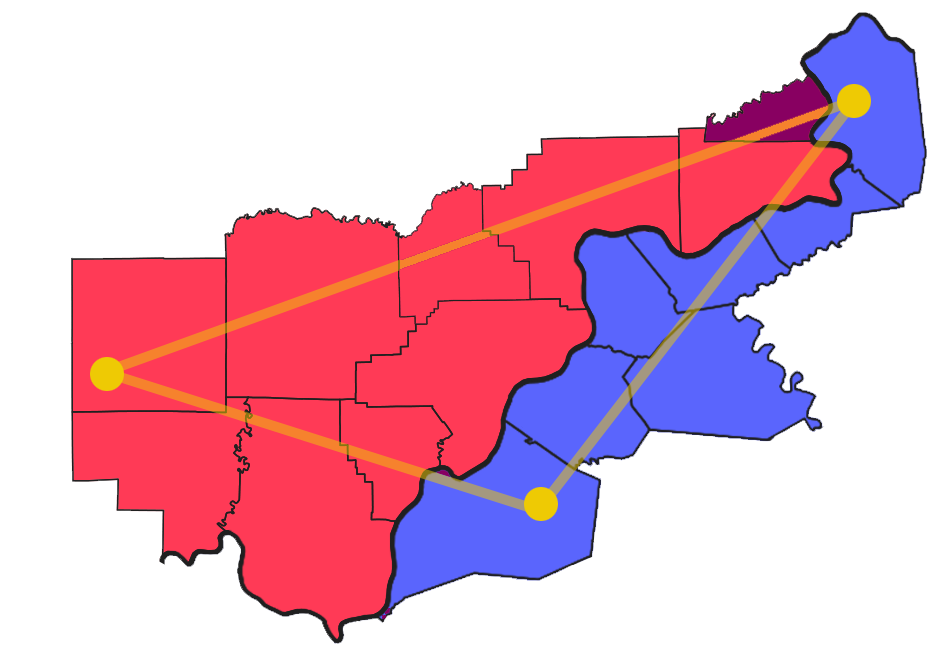 Strange Goings-On:
Here's some of the interesting things about Ohio County I've learned so far:
Bigfoot: 1980, State Road 56 between Rising Sun and Aurora. Guy sees Bigfoot in his driveway as he's getting out of car, Bigfoot takes swipe at him and hits car as he drives off. Next night the guy takes a shot at him.
Bigfoot and UFO: 1969, Rising Sun: A farmer's power goes out, as his neighbors report seeing several UFOs overhead. Then the farmer sees a large shaggy ape-like creature in their barnyard, and later makes cast of a 4-toed footprint.
———————————————————————————————-
Of course there's always room for more. If you live in this county and have a wacky story to share I'd love to hear it! Send me a message using the form below. 
If it's a good one — and if you're happy to sign a release form — I might be happy to include it in my book!
(Got to keep the lawyers happy … you think Bigfoot gets angry? That's nothin' compared to legal rage …)
Help Us Fill in the Blanks!