Switzerland County, Indiana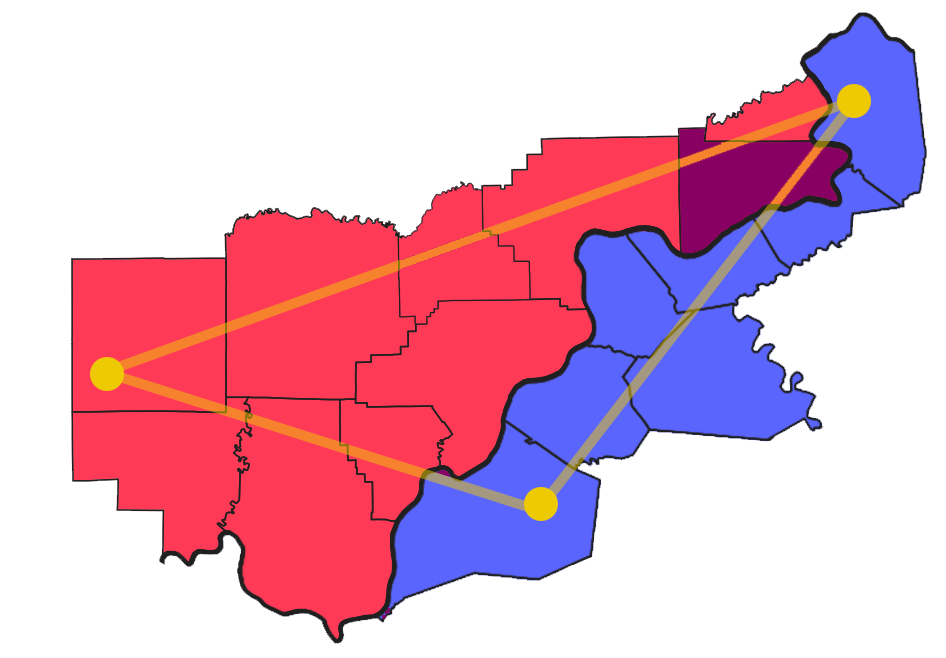 Strange Goings-On:
Here's some of the interesting things about Switzerland County I've learned so far:
Ghost: Vevay, county museum haunted.
UFO: Florence, 1960, Farmer sees object with three bright lights.
Mud Mermaids: 1891 – 1894, Vevay, along the Ohio River. Two horrible creatures found on river bank, newspaper dubbed them the "Mud Mermaids". Said to be amphibious in nature, like huge lizards with "strikingly human" faces. They also had dog-like ears, limbs with clawed hands and a tapered hindquarters that "in no way resembles a tail." Witnesses say they showed no signs of intelligence, and ate fish and river mussels. The two seemed to be a mated pair, so they were actually a mud merman and mud mermaid.
———————————————————————————————-
Of course there's always room for more. If you live in this county and have a wacky story to share I'd love to hear it! Send me a message using the form below. 
If it's a good one — and if you're happy to sign a release form — I might be happy to include it in my book!
(Got to keep the lawyers happy … you think Bigfoot gets angry? That's nothin' compared to legal rage …)
Help Us Fill in the Blanks!